Enhance your career with


.



.
Unlock your career potential with ProEd's immersive internship programmes and online university preparation courses.
Take your career to the next level by attending our vocational courses in London or study online with our Online Futures Programmes.
Explore our work experience programmes below
New for 2024
For those eager to pioneer the next wave of entrepreneurial ventures in the bustling heart of London.
Summer University Courses In The UK
Experience a hands-on approach to learning with our tailored summer courses in London. Students can enjoy our residential courses on a 1 week or 2 week timetable. Our London summer school takes place at Imperial College, and offers supportive vocational programmes with unparalleled levels of expertise from industry professionals. We prepare students with exposure to the real world of their chosen profession with programme lectures, simulations, and workshops. Our internship programmes prepare students for the world of work in a proactive, non-traditional format.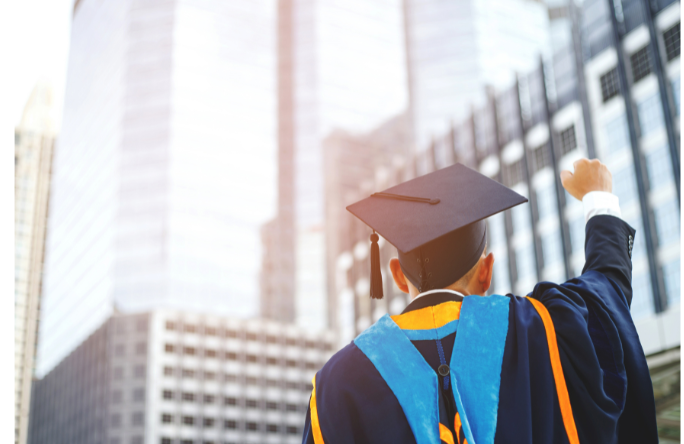 University Preparation Courses for International Students
Our work experience programmes are suited for international students with the ambition to pursue university study full-time in the UK. With an emphasis providing bespoke programmes and real-life experiences within your chosen career path, ProEd specialises in preparing students for the real world. With a glimpse into what to expect at university and beyond, our hands-on approach prepares students for university-level study and beyond.

Online University Internships
We are proud to offer bespoke vocational programmes for students aged 13-18, preparing them for future academic success. Our online university preparation courses span a diverse range of subjects, including computer science, engineering, economics and finance, medicine, psychology, and law.
Developing Key Skills for Academic Success
Our work experience programmes are designed and developed to boost your super-curricular expertise, enhancing your university application to some of the best universities in the UK, and around the world. Our internships include project-based learning that can prepare students for their chosen careers, and learning key professional skills that stretch beyond traditional university education.
What Students Say About ProEd
Getting to explore medicine beyond the a-level syllabus was awesome! University-mimicking lectures were brilliantly delivered by expert tutors, gaining medical school experience before even applying! I even got the opportunity to explore a London hospital with practicing doctors! I couldn't recommend the programme more!!!;
'I really enjoy the interaction of my tutor for example when we did the rocket together during a lecture'
'Really enjoyed performing the clinical examination on each other, and learning in-depth about different topics.'
'The lectures were really informative and mostly include topics I have never came across, so I have really learnt a lot the hospital visit was very insightful as well, which allowed me to better understand what a trauma surgeon does, in addition to how research is conducted in the field of trauma surgery'
'Most of the talks as it provides a lot of good and important contents and also the teaching styles where it allows me to experience what lecture style teaching is like'
'Particularly enjoyed our visit to the Royal Courts of Justice and how we were able to have a mock trial in an actual courtroom. I also found the presentation day really enjoyable and the whole process of preparing my presentation was very insightful. I feel this whole programme has helped me improve my confidence, and presentation and speaking skills.'
'I liked the part when we discussed different scenarios. Listening to actual doctors' experiences and thoughts on their field.'
'I especially liked when they show us the practical organ transplant videos and explaining them while watching it.'